Why have slides become a common feature in indoor children's playgrounds?
Publish Time:
Author: Site Editor
Visit: 70
In the indoor children's playground, slides are also indispensable. Children can get a variety of experiences by climbing, drilling, jumping and sliding.
For children, beautiful appearance and rich colors slides are more attractive to children to play. At the same time, rich color collocation helps to cultivate children's cognition of color and the improvement of aesthetic literacy. However, because the main function of children's slide is to cultivate children's athletic ability, so the slide is beautiful and integrated with more amusement facilities can exercise children's ability more.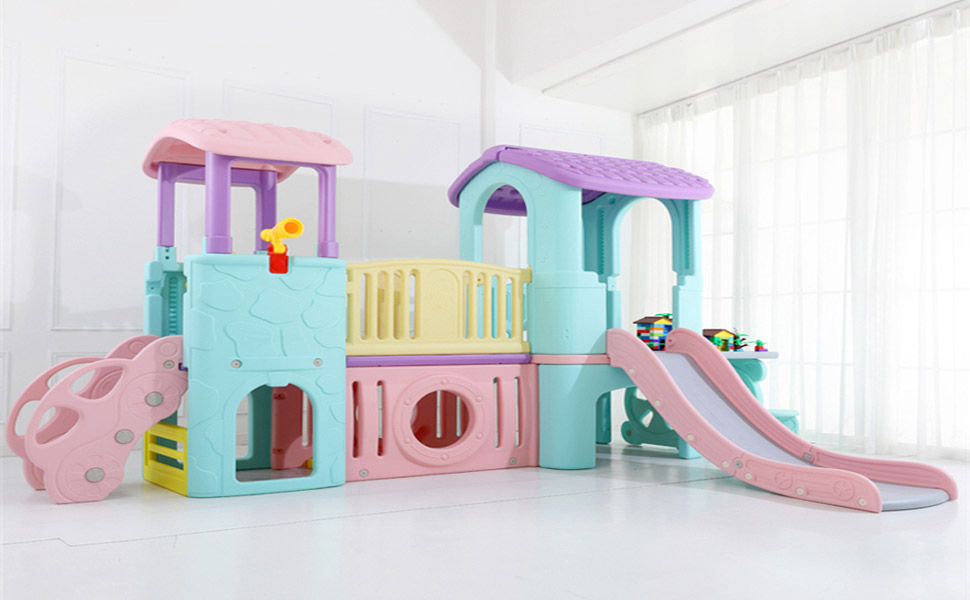 Indoor adventure playground slide have a lot of models and types, common have a single slide, slide, slide, three wooden soft packages slide, the slide, leap, S bending slide, slide the devil S barrel slide, slide, stainless steel screw barrel all slides, etc., each slide around the soft package of added protection, safety performance is high.