What benefits can slide bring to the baby?
Publish Time:
Author: Site Editor
Visit: 68
Slide is a kind of amusement facilities children like to play now , in the outdoor slide will always gather many children, but if the home bought an indoor small slide, children can play every day.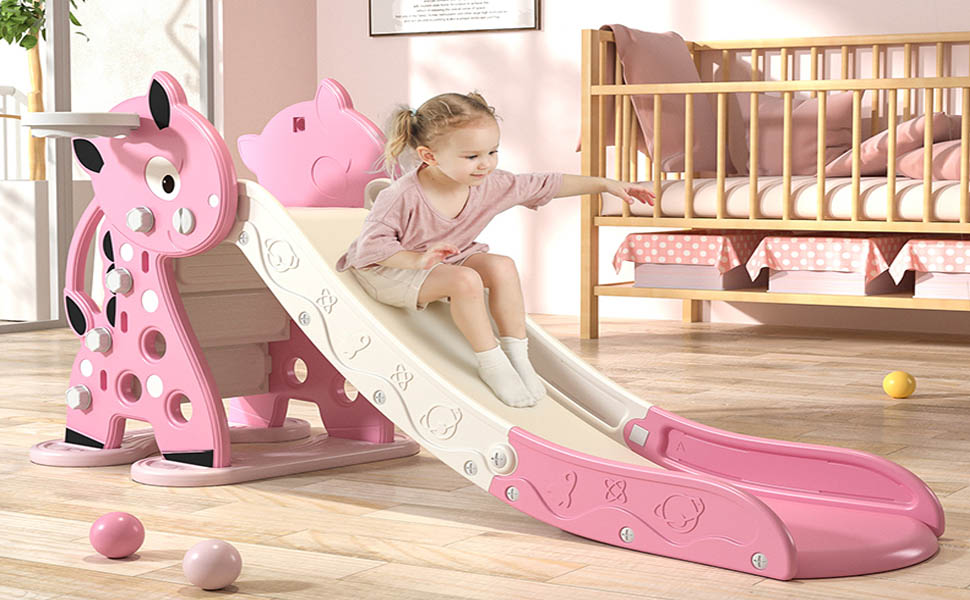 Slides are suitable for children over the age of three and offer three benefits.
1. Promote the development of the baby's sense of touch, so that the baby can experience different sense of touch in the process of playing various slides.
2. The slide is the baby's initial feeling of speed, and slides of different lengths and gradients bring different speed experience to the baby.
3. In the process of sliding the slide, the baby needs to master its own balance, which exercises the baby's coordination ability.