How to Build an Animal Themed Playground
Publish Time:
Author: Site Editor
Visit: 106
Project address: Wildlife Monitoring and Rescue Center in Tianhe District, Guangzhou! In this special and caring place, we designed a set of unique slides to let children feel the connection with nature and the importance of protecting wild animals while playing.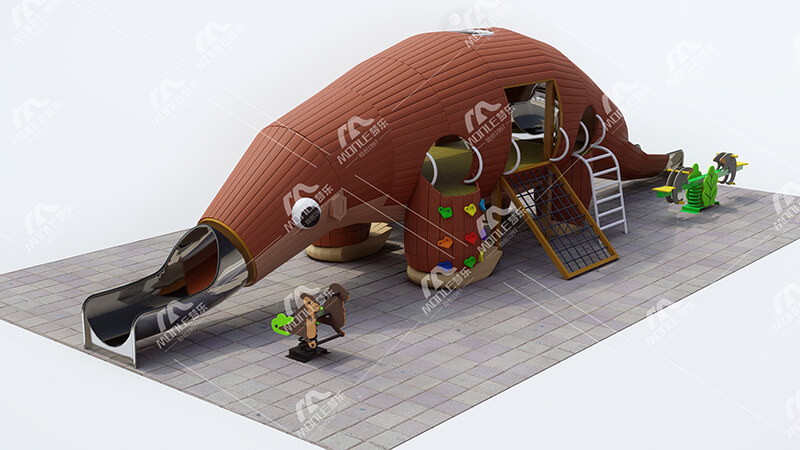 We not only designed a slide in the shape of a pangolin, but also specially prepared a rocking horse and a seesaw in the shape of a pangolin for the children.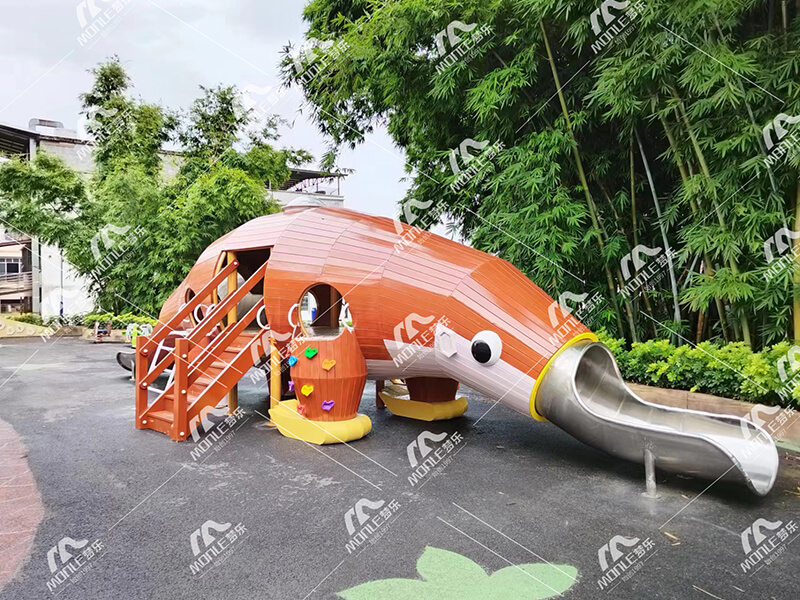 The theme of this slide is inspired by the pangolin, a precious wild animal considered the guardian of the natural world. The shape of the slide incorporates the cute image of the pangolin, which is both practical and interesting. Children can glide freely on the back of the pangolin, as if they are in the embrace of nature.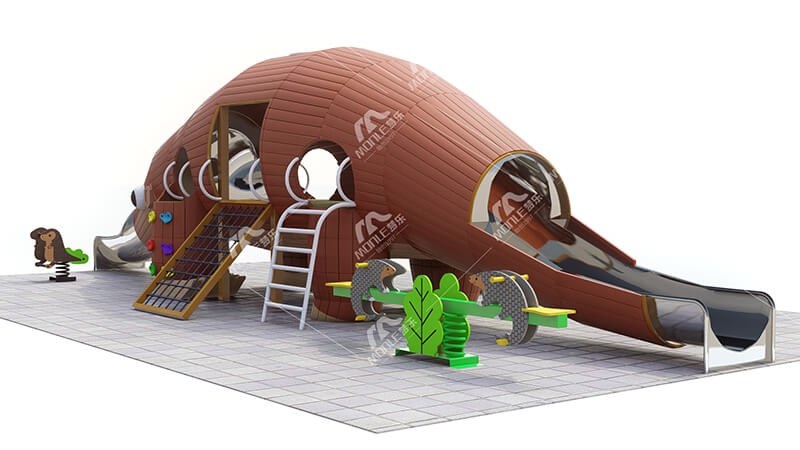 Through these pangolin-themed rides, we hope that children will develop awareness of the protection of wild animals, deepen their respect for the natural environment, and experience the fun of intimate interaction with wild animals. Let us work together to create a paradise full of laughter and harmony with nature!