Why are some playgrounds with innovative designs more successful?
Publish Time:
Author: Site Editor
Visit: 204
1. New and rich play experience
What really appeals to children is the new and rich play experience that children's play equipment offers. This is why it is important to choose amusement facilities with this in mind, so that they can bring more joy to children.
2. All aspects meet the needs of children
Although novel outdoor play facilities are more attractive to children, the physical development needs of children should also be taken into account when designing playgrounds, and interactive links can be added to the play facilities to enhance the interaction between parents and children and to enhance parent-child interaction and communication.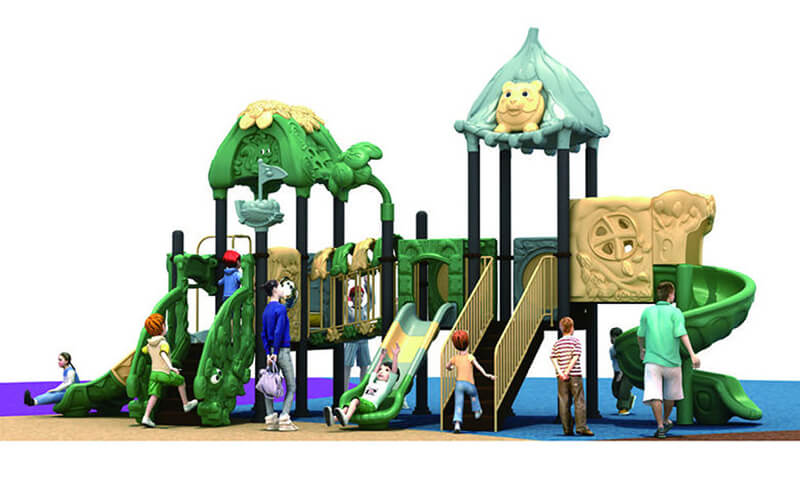 3. A wider range of scenes to suit
Large-scale playgrounds have higher requirements for sites, requiring the use of more land resources. Medium and large playgrounds can be adapted to most scenarios, whether indoor or outdoor, kindergartens or shopping malls, and communities.